about ChillMate Australia
From the heart of a beer lover when I tried the Chillmate range I couldn't fault not only the quality but the overall performance of the product.

I believe in the product so much and felt given the lifestyle in Australia and my love of the outdoors that there was a real market for not only beer lovers but the whole family.

After talks with the owner of Chillmate Aaron Broderick, we decided to take on the Australian Distributorship.
We look forward to showing everyone these cups and welcome any inquiries.
Cheers
Guy and Megan
Beer lovers!
To find out more about the owners of Chillmate and their head company ECOtanka please click here for ChillMate and click here for ECOtanka.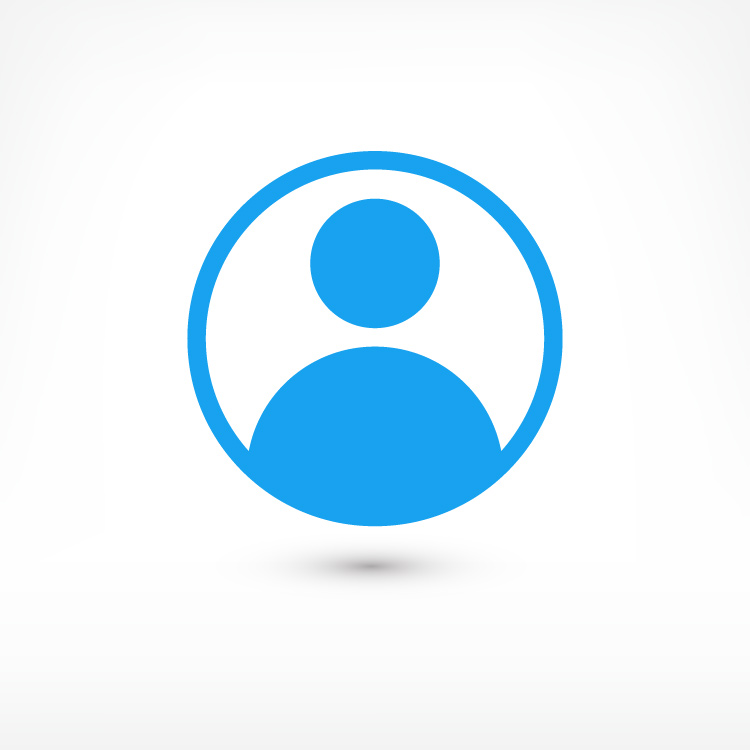 Guy Tickle
Megan Broderick