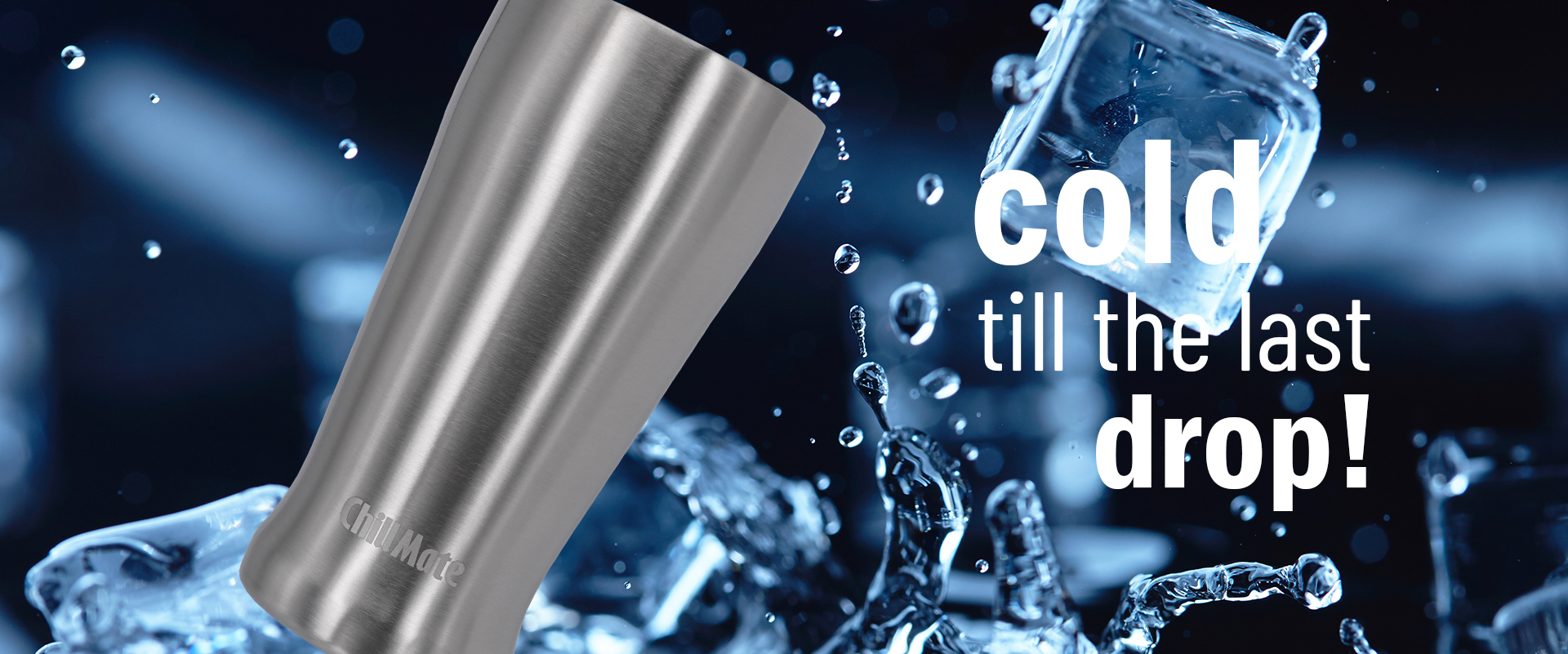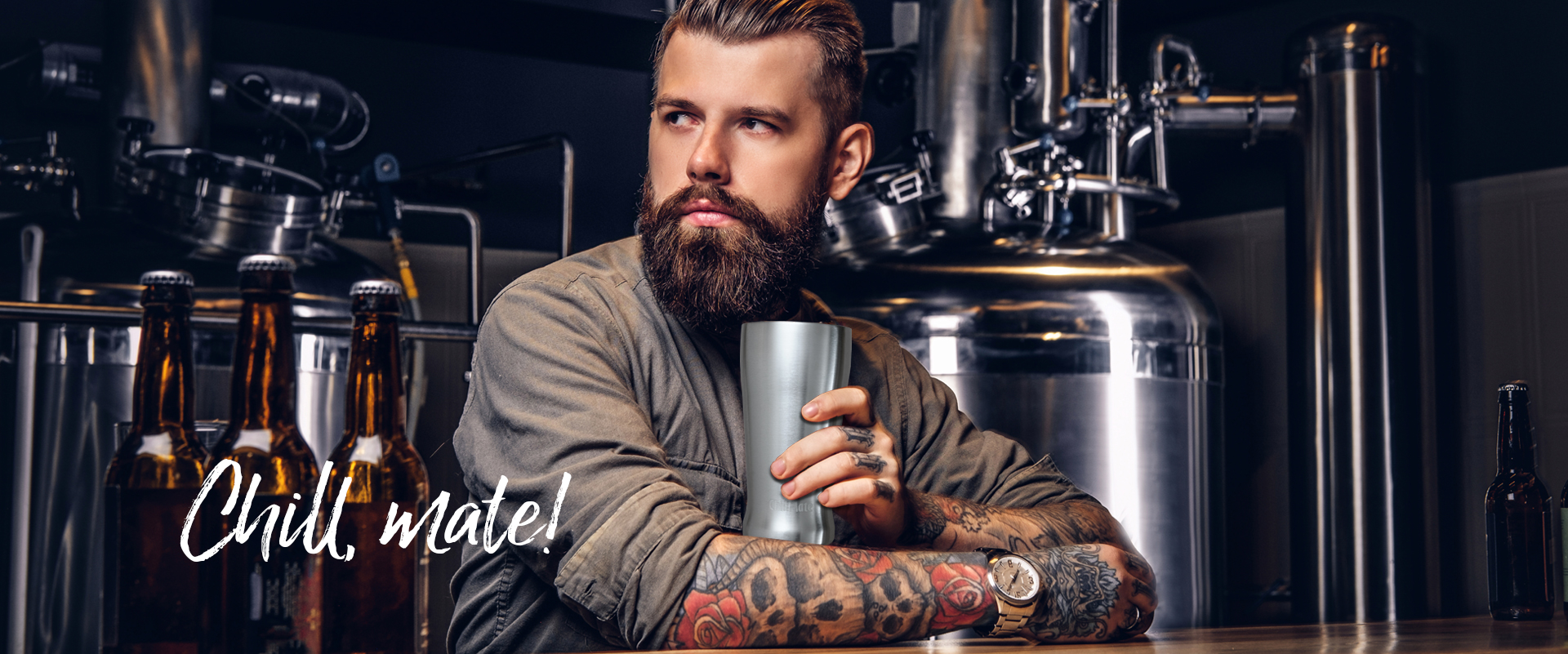 Pure 304 (18/8)
Stainless Steel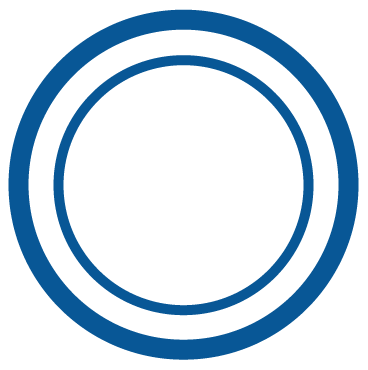 Double-Walled
& Vacuum Insulated
Keeping your drink cold
till the last drop!
ChillMate is focused on providing high-quality high-performance stainless steel products with classic and modern designs using double-walled vacuum insulation technology to keep your drink cold till the last drop, maximizing your enjoyment.
Comfortable Hold
ChillMate cups stay at room temperature on the exterior for a more comfortable hold, and no condensated wet cups to hold.
No more dripping cups
No condensation with iced drinks, no extra water dripping everywhere. Keep tables and floors dry and clean while enjoying your drinks.
No quick loss of temperature
Enjoy your drink at your own pace until the very end, without worrying the drink goes up or down in temperature too quickly, for both hot and cold drinks.
Enjoyment of Iced Drinks
The high insulation performance of ChillMate cups allows your iced drinks stay cold without adding extra ice cubes, which could result in the unwanted dilution of your drink.
Safer Drinks
Take drink safety to the next level by adding a ChillMate custom-made Bamboo & Stainless-Steel Lid to avoid anything unexpected from getting into your drink.
Better Hygiene, Less Waste
Having your own cup can have a lot of benefits. On a personal level, it is more hygienic and on a global level, it is better for the environment with less wastage.
Our Custom Services
Experienced - Qualified - Proven History
Co-Branding
Co-branding is more suited for small-to-medium-sized businesses for events, corporate gifts, promotional items, etc. Customers' logos will be printed on the existing ChillMate products (with ChillMate logo on one side) which are available in relatively smaller quantities and shorter time for delivery.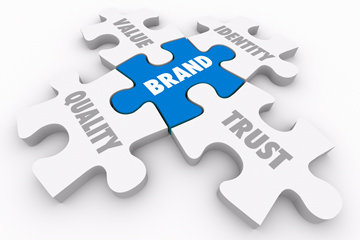 Own Branding
For medium-to-large-sized businesses that want to buy our products in big quantities, we will have each customer's full logo, and their logo only lasered on our products (or as per customer's preferences) during mass production at our factory and then delivered to your warehouse.
The better way to enjoy your drink!