ChillMate 350ml S
A cup for the whole family
The ChillMate 350 S is a classic slim-designed cup for everyday use for all ages and genders. With its solid construction, this cup has been made to handle some hard knocks and to last a lifetime with the right care.
A good volume and size.
Perfect for those who prefer the 350ml volume and the smaller size provides an easy grasp. Fits perfectly into most cup holders or bags.
Suitable for hot or cold drinks.
Because the quality of its vacuum insulation is so high, you get a constant temperature for longer. That means the drink holds the flavour longer! And it's suitable for both cold and hot drinks, or anything in between.
Environmental benefit.
The environmental impact just one person can make from even a small change is astounding. Replacement of single-use plastic or paper cups with a reusable and durable stainless steel cup is a beneficial way to enjoy a drink and minimise environmental impact.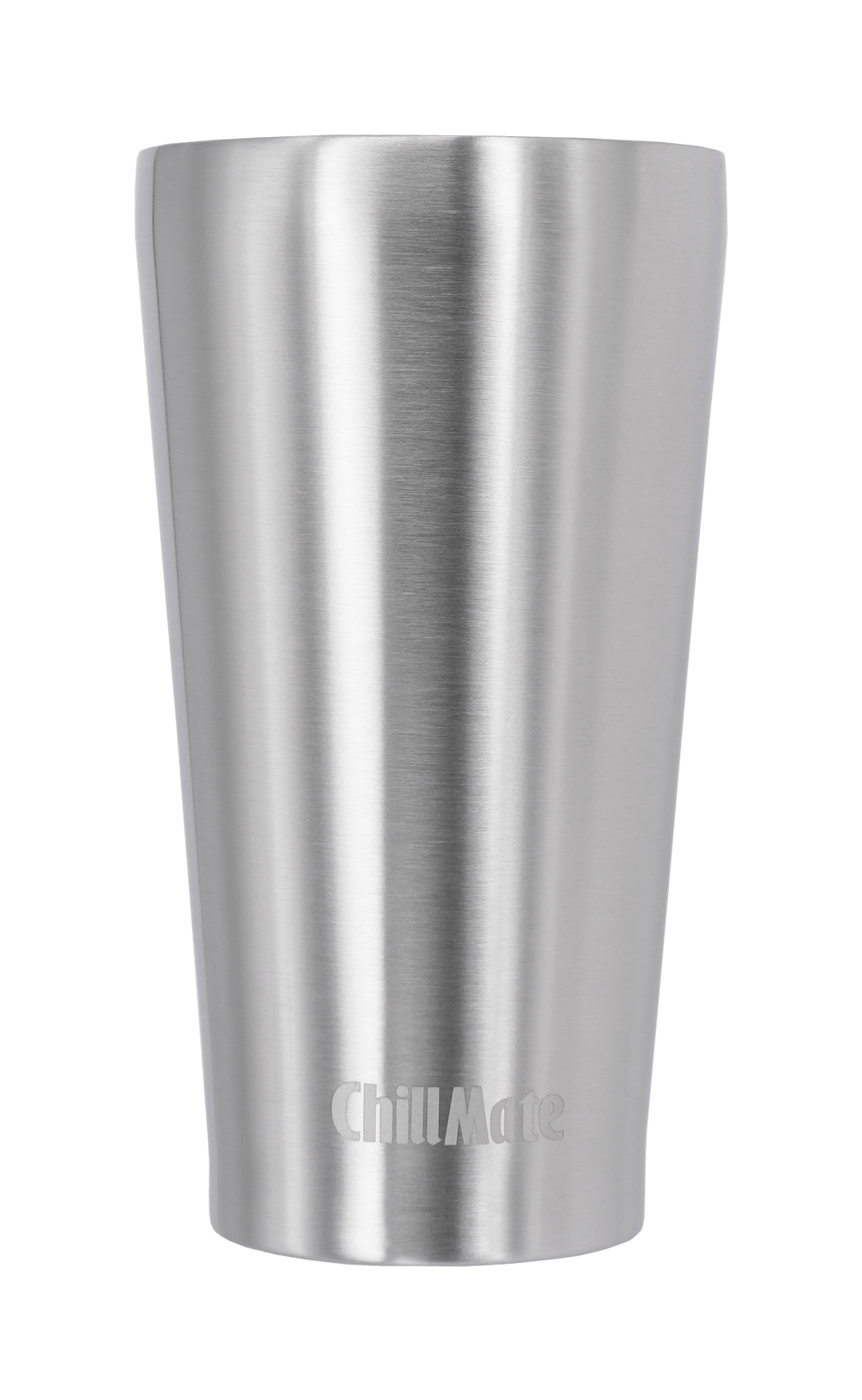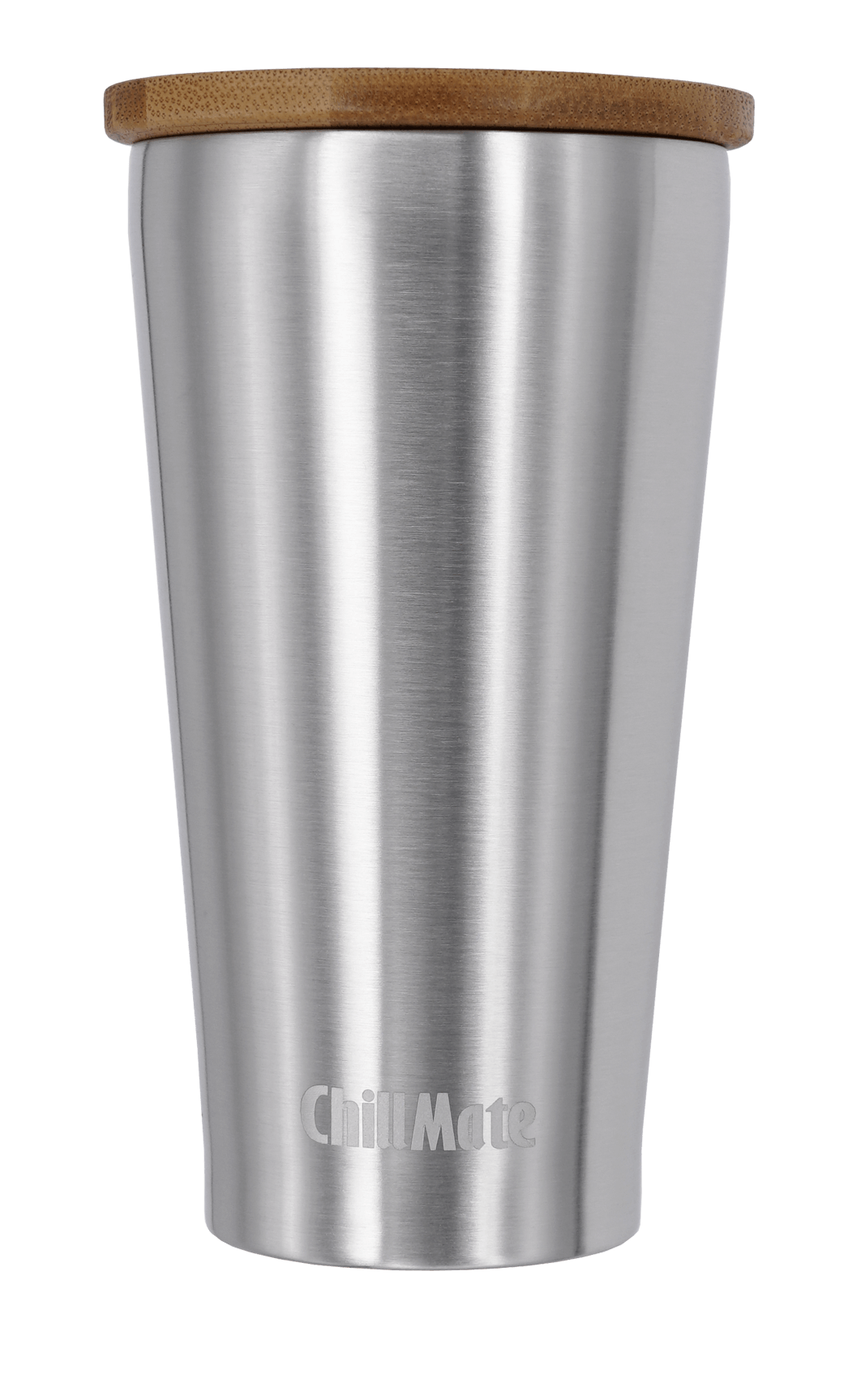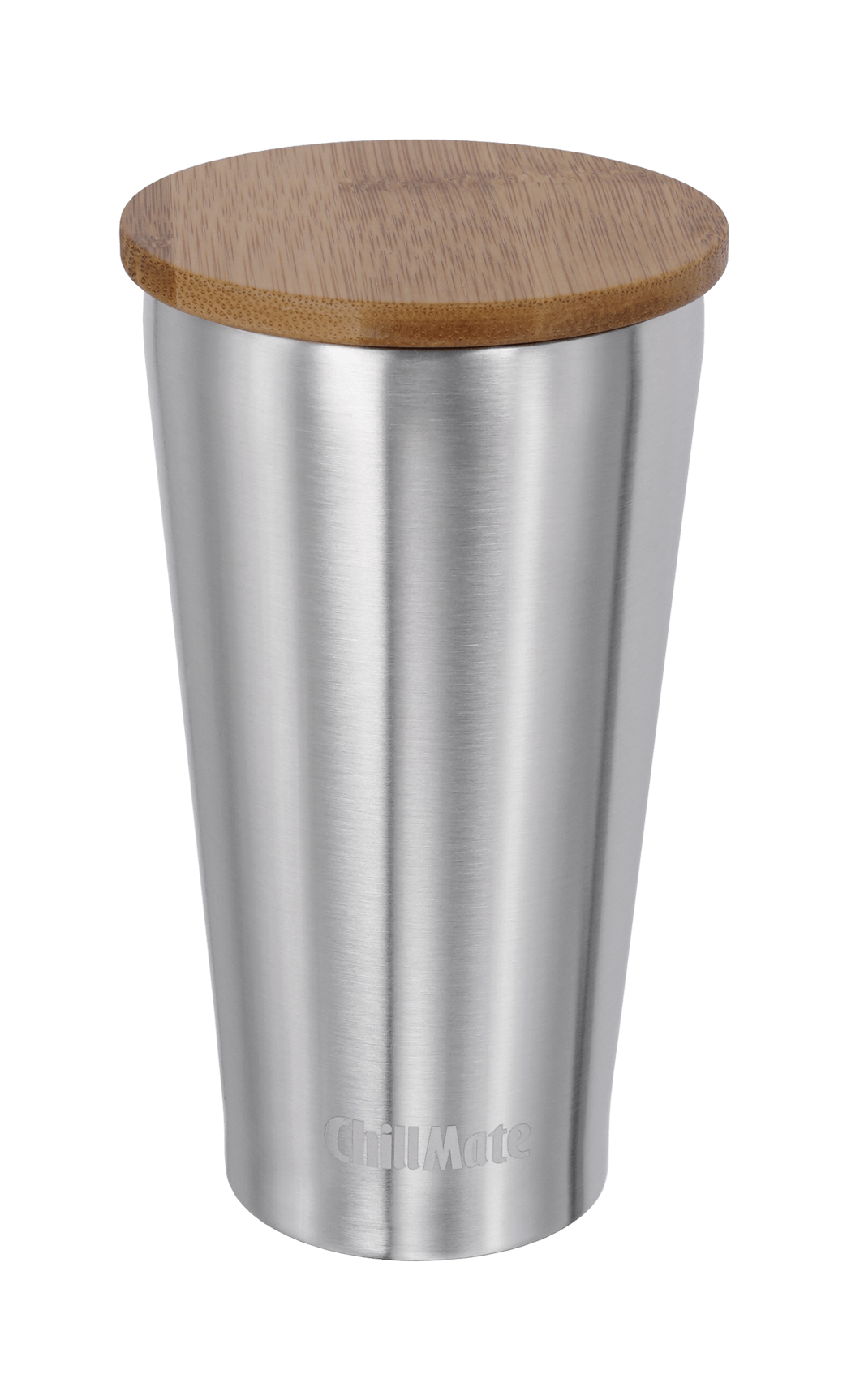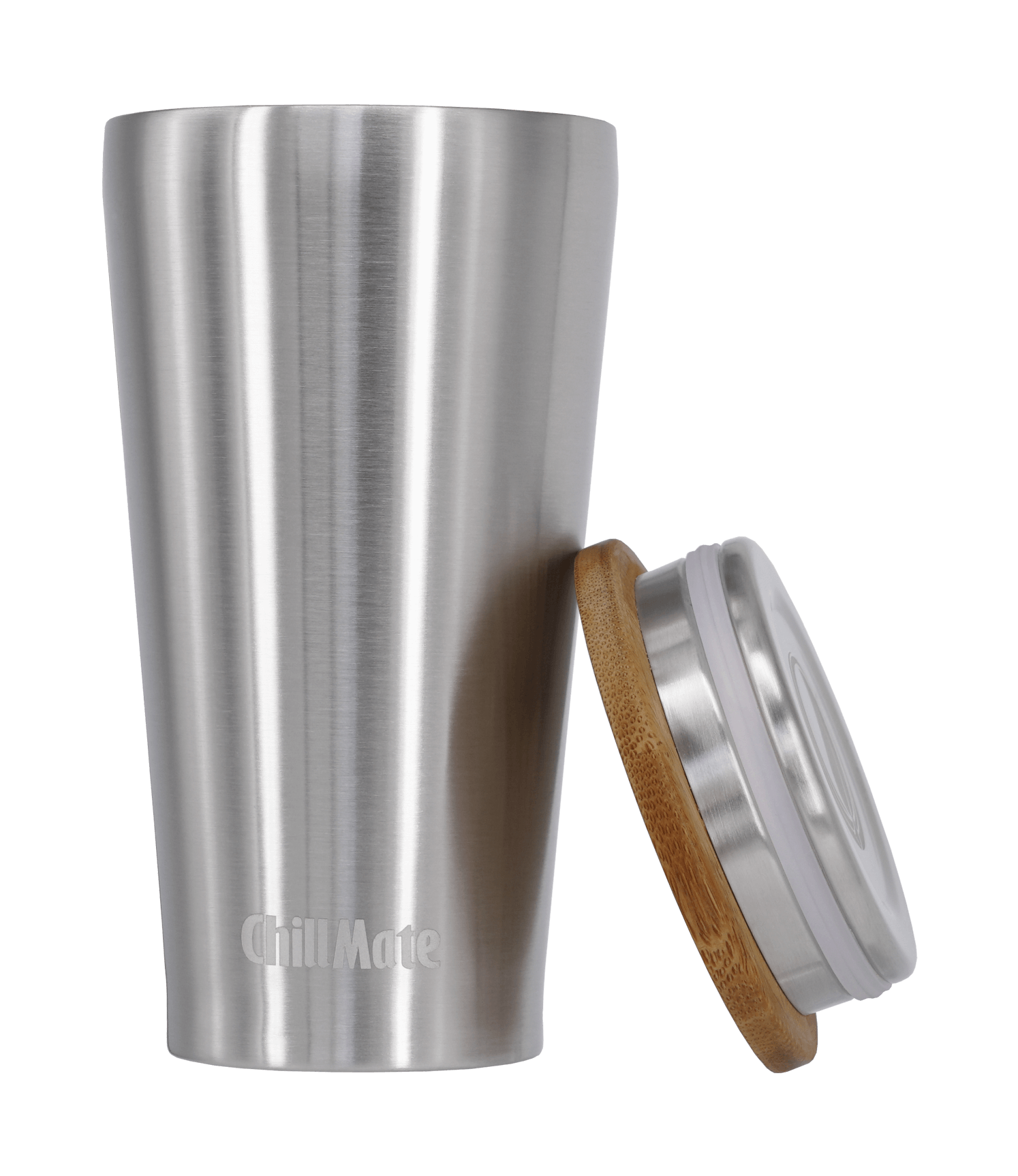 Small details
make a big difference!
Double-Wall Vacuum Insulated
The outside surface of the cup will always be at room temperature which makes the cup very comfortable to hold while the vacuumed cup keeps your drink inside cold or hot for a long time.
Pure Stainless Steel
High-quality pure stainless steel on both sides of the cup with no coatings at all. Free from nasty chemicals or toxic contaminants.
Environmentally Certified
The 350 S cup is 100% environmentally-friendly and can be recycled or dissolved back into the earth.
18/8 304 Stainless Steel
(1.4301), Austenitic steels, contains 18% Chromium and 8% Nickel, FREE from Lead and other harmful contaminants.
Outside & Inside Thickness
The outside stainless steel material thickness is 0.5mm which gives that extra strength and the inside layer a little thinner at 0.4mm. You can feel the weight difference compared to other cups.
Size and Weight
The 350ml S Cup is 135mm +/- 0.2 in height with a top diameter of 75mm and a bottom diameter of 55mm. The cup weight is 185grams +/- 5g.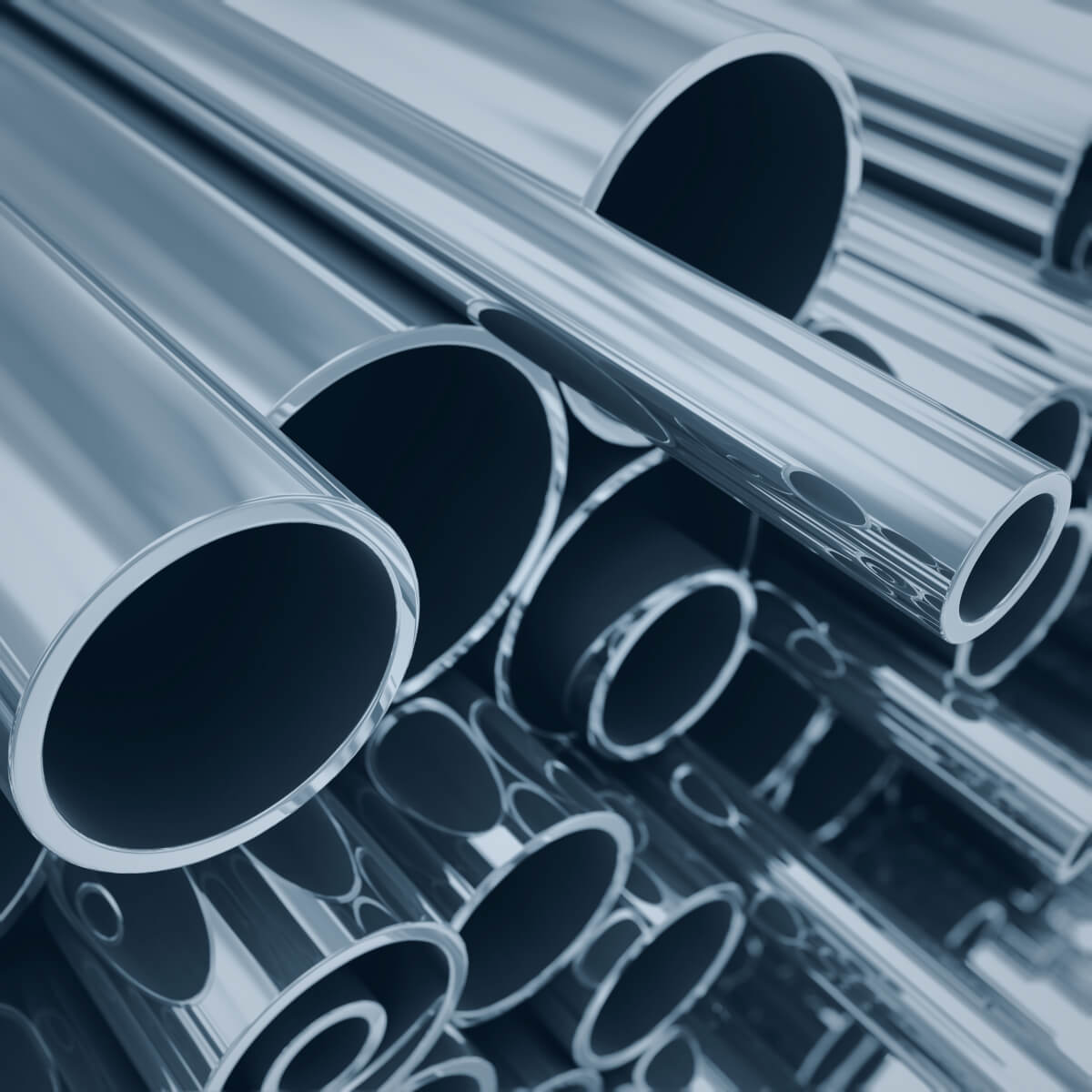 Bamboo & Stainless Steel Lid
The Bamboo & Stainless Steel Lid is made from sustainable natural bamboo, 304 18/8 stainless steel with a German quality silicone seal. This lid is ideal for keeping insects and other air bound particles out of your drink day or night, indoor or outdoor. It will also help to keep your drink fresh and cool for longer in hot climates.
Designed to complement the cup. (It is not designed as an airtight, spill-proof lid.)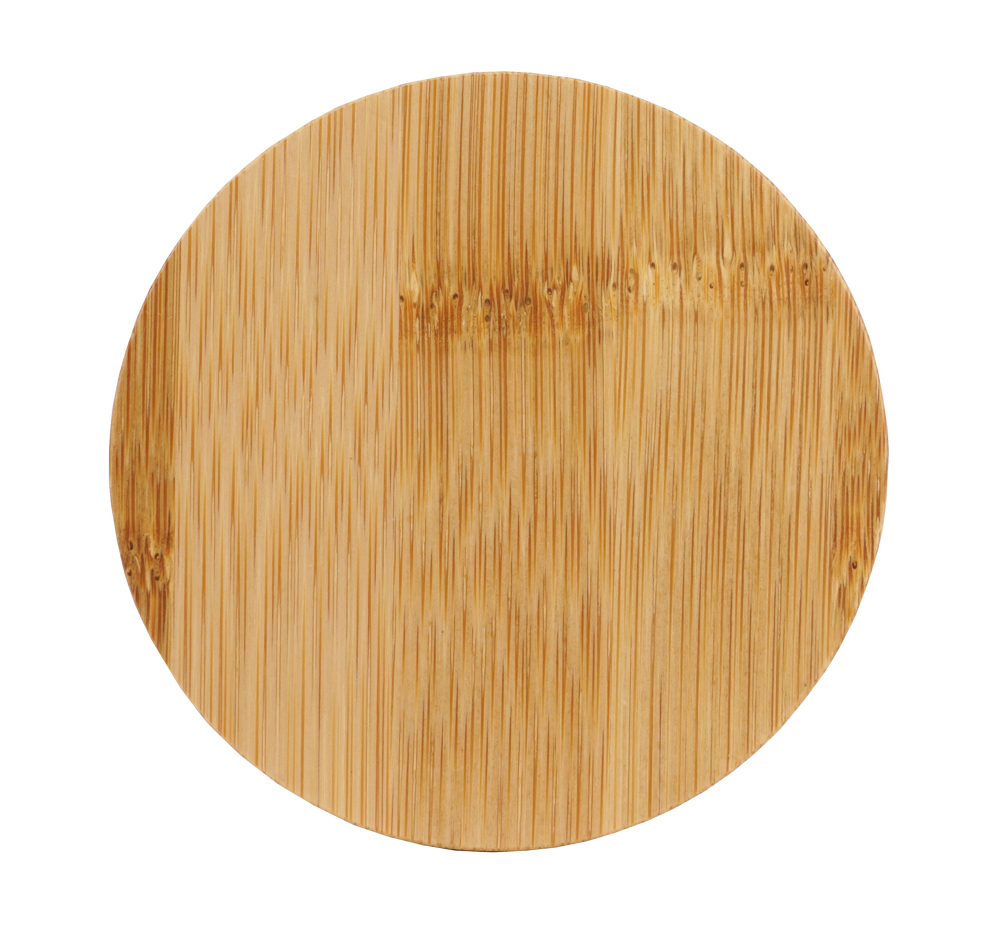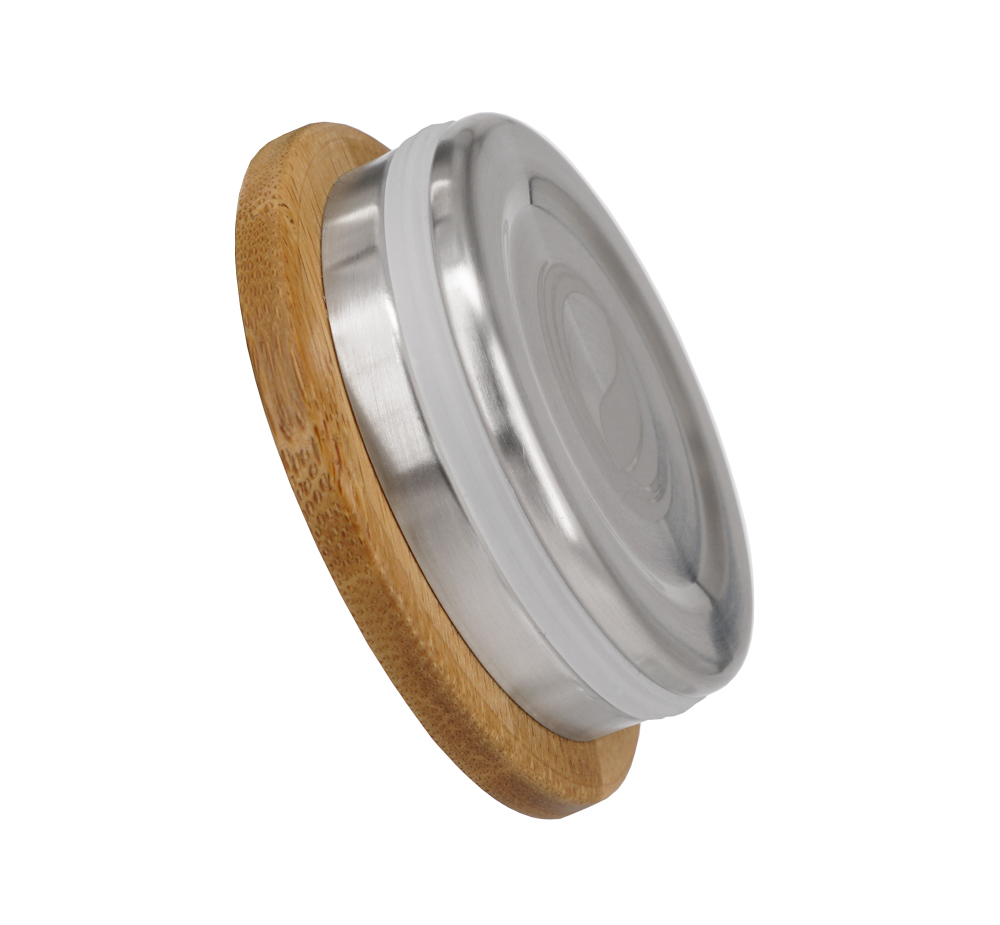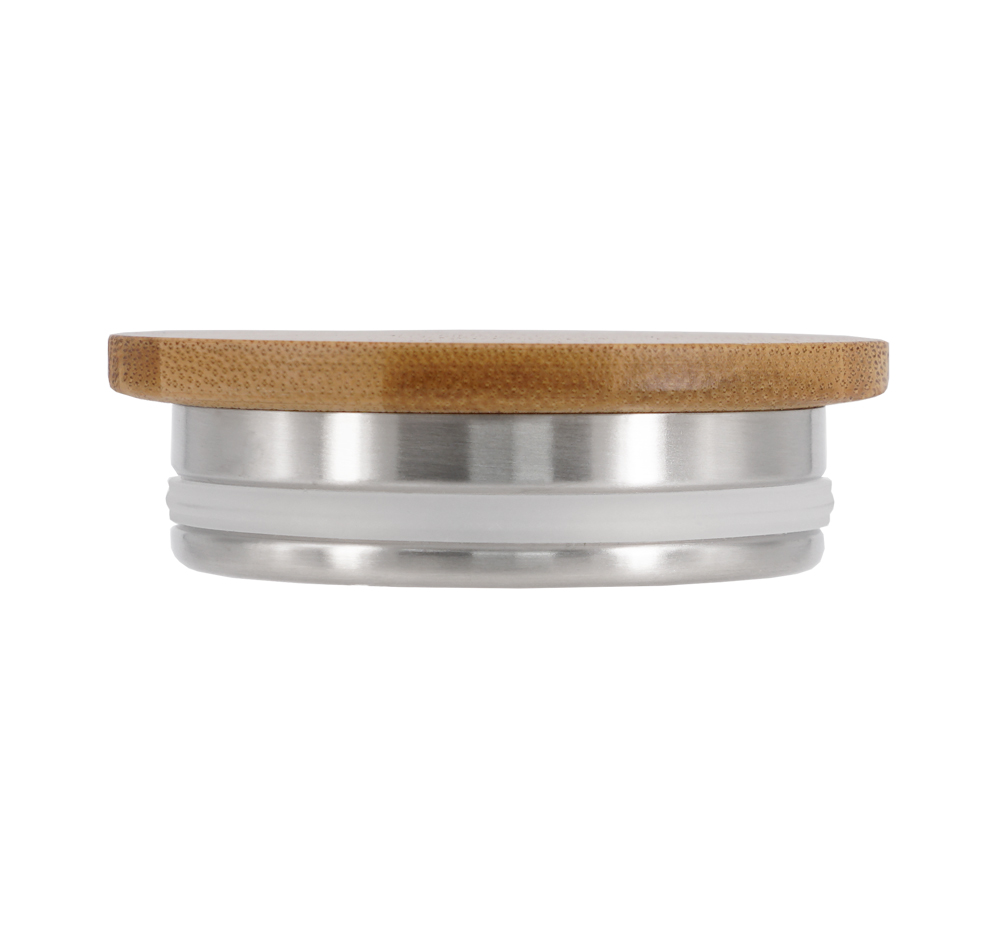 A Better Lifestyle
with ChillMate Stainless Steel Cups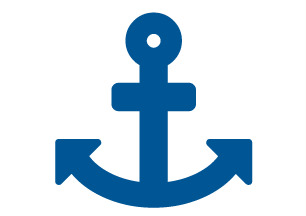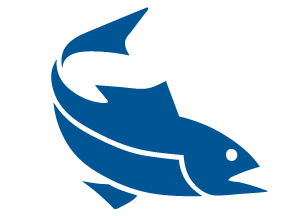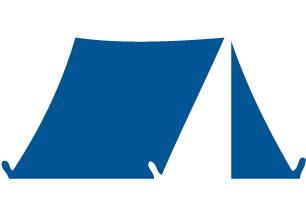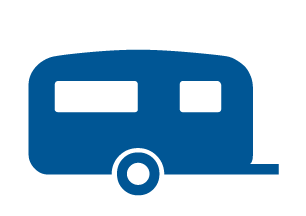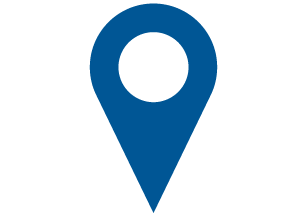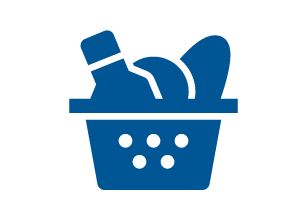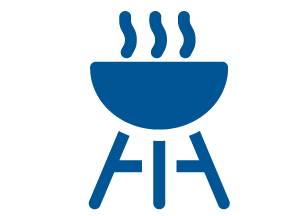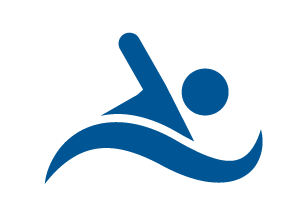 The better way to enjoy your drink!